From the initial design through to regular updates they are always there if we need changes making, and they have helped us reach a wonderful base of great clients.
One of the best decisions we ever made was hiring the Tiburon Design Company, it would be close to impossible to do business without their help.
Mandy Scott - Mandy Scott Events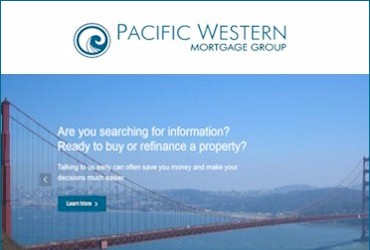 We are a boutique Mortgage advisor, we've been here for over two decades and our website needed a serious overhaul.
We wanted to work with someone who wouldn't get heavy with Jargon, was experienced, friendly and very easy to work with and we found Tiburon Design Company who built us a new site, resolved our Domain situation, connected us to our social, local and referral networks and helped us put in place a few of our shiny new marketing systems.
Jim Aron - Pacific Western Mortgage Group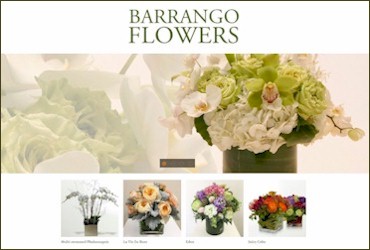 I wanted an online store that I could maintain and update on my own.
The Tiburon Design Company developed my logo, built my site, customized it for me and walked me through how to manage it myself, including all the technical stuff like security and accepting payments.
They are crazy good, friendly and very knowledgeable, I couldn't have done it without them.
Susie Barrango - Barrango Flowers